"Fidem Ecclesiae tuae"
+
2017 – H. E. Msgr French, crsa, with Clergy and Servers.
Guest Preacher, Fr. Scharf, crsa.
+
Feast of the Corpus Christi
Pastoral visit of Msgr French, crsa, to the community in Golfe-Juan, France. He presided the sung Mass on Sunday the 29th of May (2016), followed by the procession of the Blessed Sacrament.
Oratoire Sainte-Agnès
At the Repository.
The Benediction.
+
His Excellency also visited with his Clergy and Faithfuls the sacred Shrine of Saint Mary-Magdalene in la Sainte Baume, near the town of Saint-Maximin, in Provence, where the holy Relics of the Saint are.
Msgr French and his Clergy in the basilica of St-Maximin.
La Sainte Baume (the holy grotto), where St Mary-Magdalene spent the end of her life, used to be in a wild forest.
He holy Head of the Saint, in the basilica of St-Maximin. The Angels used to lift to the sky the Saint seven times a day over the cliff.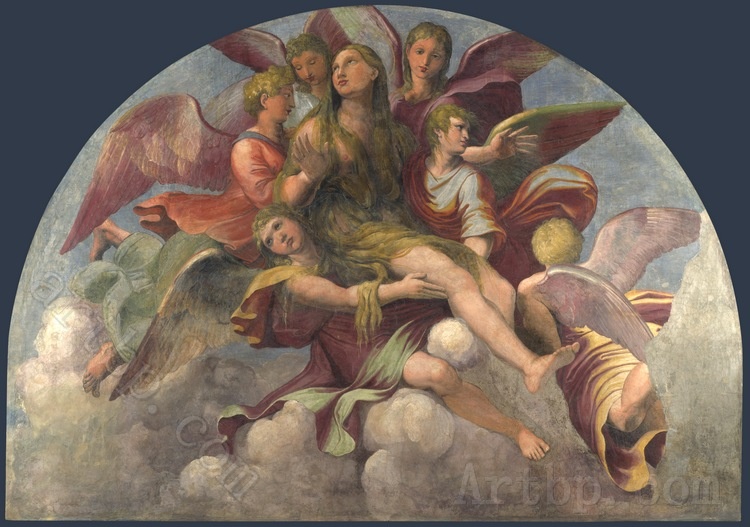 Msgr French and his Clergy, in front of the Church-grotto.
+
Holy Week Ceremonies (2016)
In Ashford
On Palm Sunday
Clergy with some Faithfuls
Blessings of the Sacred Oils by Msgr French, on Maundy Thursday
Easter Sunday.
After the Mass.
In Golfe-Juan (France)
Tenebrae
Lighting the Pascal Candle
Easter Sunday
Image of St Agnes of Rome; at her feet, the "Lammele" (lamb-shaped bread), to be blessed after Mass.