"Fidem Ecclesiae tuae"
+
Ceremonies of Vesture and Tonsure
On the Feast of the Maternity of Our Lady
October 2017
(Prise d'Habit et tonsure, en la fête de la Maternité de la Sainte Vierge, octobre 2017)
The chapel is ready for the ceremony.
Beginning of the Mass.
Fr. Scharf delivers the sermon, "on fighting the old self". Without the Grace of God, we are nothing; without Charity, all we do is vain.
The interrogation of the Candidate by the Bishop Abbot.
Msgr French blesses the vestments.
Ripping off the old man. "Exuat te Dominus veterem hominem cum actibus suis…"
Induing the new man."Induat te Dominus novum hominem, qui secundum Deum creatus est in justitia et sanctitate veritatis".
Becoming a son of Our Father St Augustine.
Before the Tonsure, the Archdeacon and Master of Studies reads the preliminary advice.
Marking Our Lord's Crown of Thorns on the new Clercic's head.
Msgr French confers the Tonsure.
Adoring the one true God.
Among God's Servants.
The new Religious with their Bishop. Starting a whole new life in Christ.
Our Bishop and his Clergy.
Being part of the One, Holy, Catholic and Apostolic Church. "Ecce quam bonum and quam jucundum, habitare fratres in unum" !
DEO GRATIAS.
+
Feast of Our Father St Augustine, Asdhford, 2017
2017 – H. E. Msgr French, crsa, with Clergy and Servers.
Guest Preacher, Fr. Scharf, crsa.
+
Feast of the Corpus Christi
Pastoral visit of Msgr French, crsa, to the community in Golfe-Juan, France. He presided the sung Mass on Sunday the 29th of May (2016), followed by the procession of the Blessed Sacrament.
Oratoire Sainte-Agnès
At the Repository.
The Benediction.
+
His Excellency also visited with his Clergy and Faithfuls the sacred Shrine of Saint Mary-Magdalene in la Sainte Baume, near the town of Saint-Maximin, in Provence, where the holy Relics of the Saint are.
Msgr French and his Clergy in the basilica of St-Maximin.
La Sainte Baume (the holy grotto), where St Mary-Magdalene spent the end of her life, used to be in a wild forest.
He holy Head of the Saint, in the basilica of St-Maximin. The Angels used to lift to the sky the Saint seven times a day over the cliff.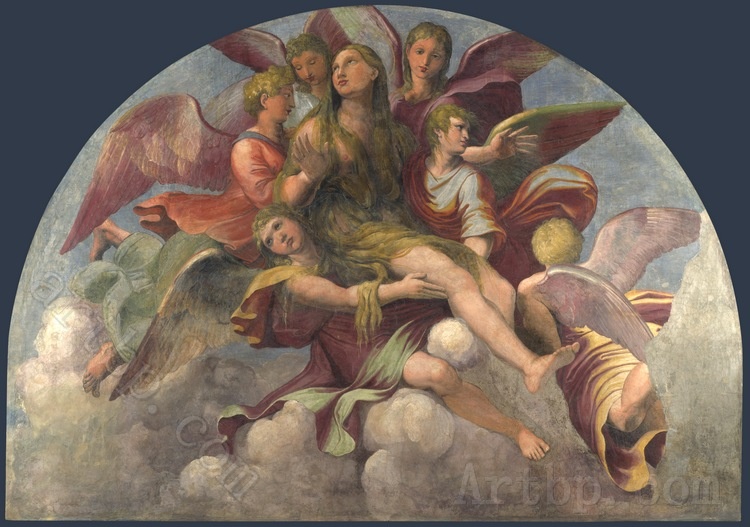 Msgr French and his Clergy, in front of the Church-grotto.
+
Holy Week Ceremonies (2016)
In Ashford
On Palm Sunday
Clergy with some Faithfuls
Blessings of the Sacred Oils by Msgr French, on Maundy Thursday
Easter Sunday.
After the Mass.
In Golfe-Juan (France)
Tenebrae
Lighting the Pascal Candle
Easter Sunday
Image of St Agnes of Rome; at her feet, the "Lammele" (lamb-shaped bread), to be blessed after Mass.